19 novembre 2016
Aujourd'hui est un grand jour chez les fans de l'univers des Shadowhunter puisque c'est le grand cover reveal du tome 2 de la trilogie The Dark Artifices , Lord of Shadows. Chaque cover reveal de ses romans est un grand évènement en soi puisque :
1 ) C'est le meileur univers de tous les temps (je suis totalement objective en disant ça xD)
2) Les couvertures sont toujours d'une beauté absolument incroyable
3) Le fandom est géant donc forcément l'excitation est énorme.
Enfin bref, trève de bavardage, REGARDEZ MOI CETTE MERVEEEEEEEILLE !!!!!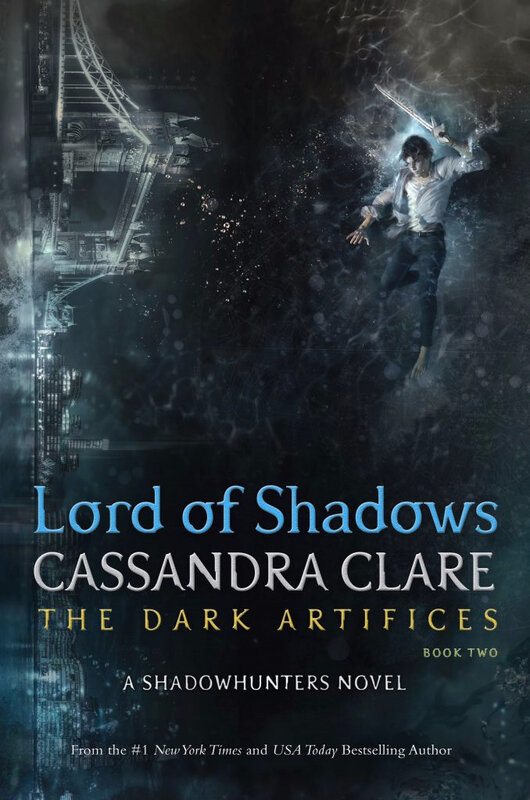 Le résumé officiel :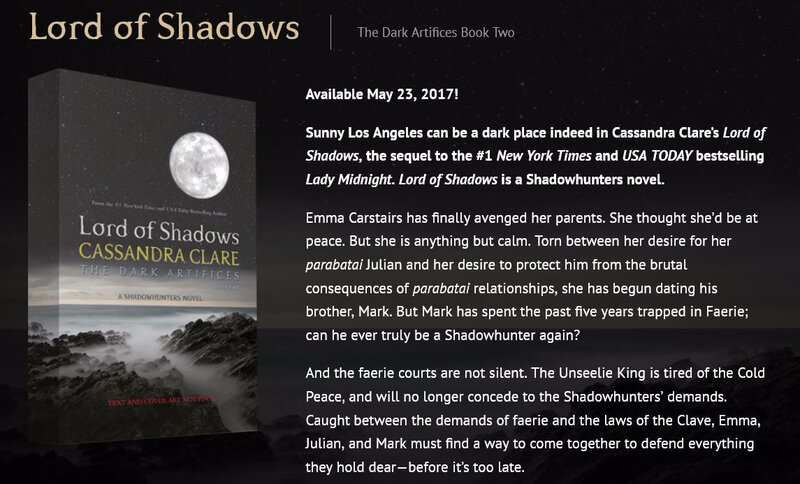 Sur cette nouvelle couverture on retrouve Julian (comme on pouvait le deviner) mais surtout le London Bridge qui en intrigue plus d'un. Que va t-il se passer à Londres ?! Reponse le 23 mai 2017 !
Commentaires sur [COVER REVEAL] The Dark Artifices T2 : Lord of Shadows - Cassandra Clare